Hello everyone,
I have been stuck on this issue for quite a few times now and have tried on multiple solutions from google but with no luck. While performing the transaction using metamask, this is the issue I encounter.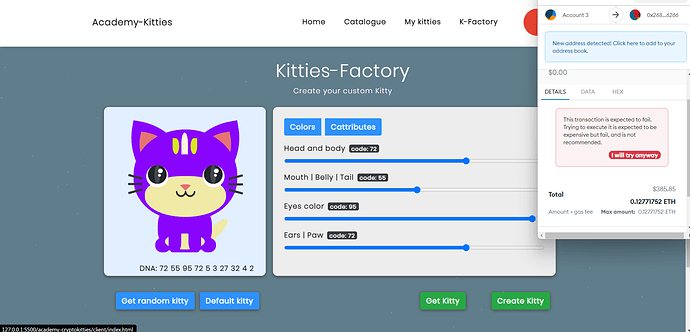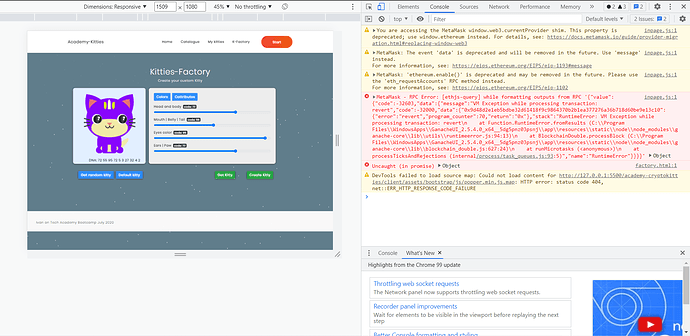 @thecil
would love to hear your approach to solving this problem.
Many thanks for considering my request.